Joyce Maddeaux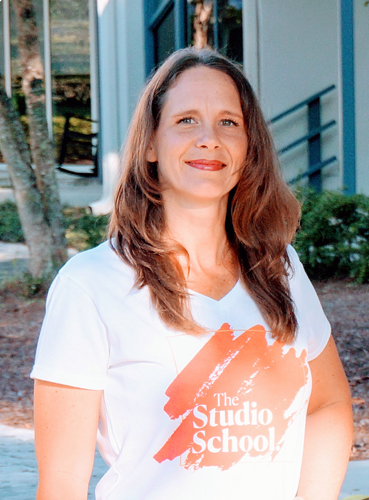 Introducing Joyce Maddeaux – The Studio School's exuberant Painting & Ceramics instructor! Joyce holds a BA in Art & Administration and Special Education. She has spent the last 20 years teaching students of all ages and abilities, 4 years of which include ESL instruction. Using her extraordinary positivity and care-taker's disposition, she cultivates learning environments that stir imagination, laughter, and engagement. Students will connect with Joyce daily for art & literacy instruction – where they will find her to be more than just a teacher, but a trusted friend and ally. We're honored to have Joyce on our staff and can't wait for you to meet her!
Jasmin Barone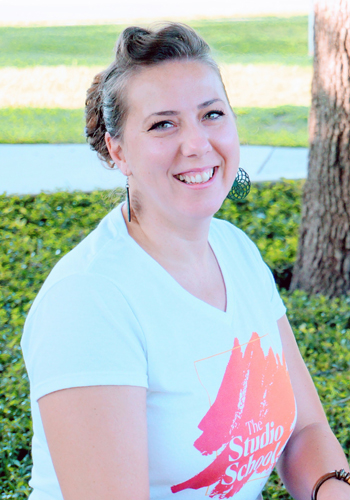 Meet Jasmin Barone – The Studio School's impassioned science & enrichment instructor! For over 20 years, Jasmin has immersed herself in her life's most important work: educating & empowering children through multi-sensory learning. Her goal is simple: build a strong foundation for each child that sets them up for success in each of their unique human journeys. By reinforcing confidence and independence, Jasmin empowers her students to advocate for themselves; to take pride in who they are today, and be inspired by who they can become. We're so fortunate to have Jasmin with us on our dynamic faculty and look forward to the day your child meets her!
Casey Saxon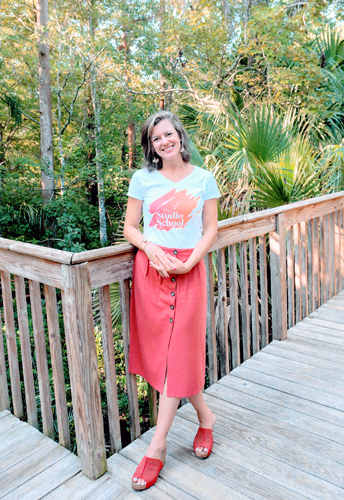 Casey Saxon is an Associate-Level trained, Orton-Gillingham practitioner (AOGPE). She holds a B. A. in Film & Digital Media from the University of Central Florida. A performing artist for many years, Casey has taught all across the state, including as an Adjunct Professor and/or guest lecturer at Rollins College, Valencia College, The University of Florida, Seminole State, Osceola School for the Arts, BAK Middle School, Douglas Anderson School for the Arts, Palm Beach Performing Arts, Florida Dance Theatre, Florida Dance Festival and The Florida Dance Association's Dance Festival On Tour. Since her son was identified as dyslexic, Casey has dedicated herself to the art of reading remediation. When not working with children and families, Casey loves to spend time with her husband, 2 boys and dog, Ellie. Together, they enjoy traveling, checking out new foodie spots, boating, hiking, catching a comedy show, or seeing live dance and music.